Mortgage Credit Crunch or Squeeze - Real Cap Daily #34
Posted by Dennis Maynard on Wednesday, March 8, 2023 at 12:14:17 PM
By Dennis Maynard / March 8, 2023
Comment
The Real Estate Market is facing a credit crunch of sorts right now. This is true across all real estate asset types from residential to commercial. So what does this mean for the real estate market?
There are two terms for what we are seeing right now in the real estate lending space. According to Investopedia, A credit crunch refers to a decline in lending activity by financial institutions brought on by a sudden shortage of funds. A credit squeeze refers to difficulty in borrowing due to declining economic growth and rising interest rates. Neither of these terms really refers to what is happening, but more a combination of the two. We find a situation where mortgage rates have moved off of artificially low rates to currently 6.7% for a 30 year in the residential market. Commercial loans are trending similarly.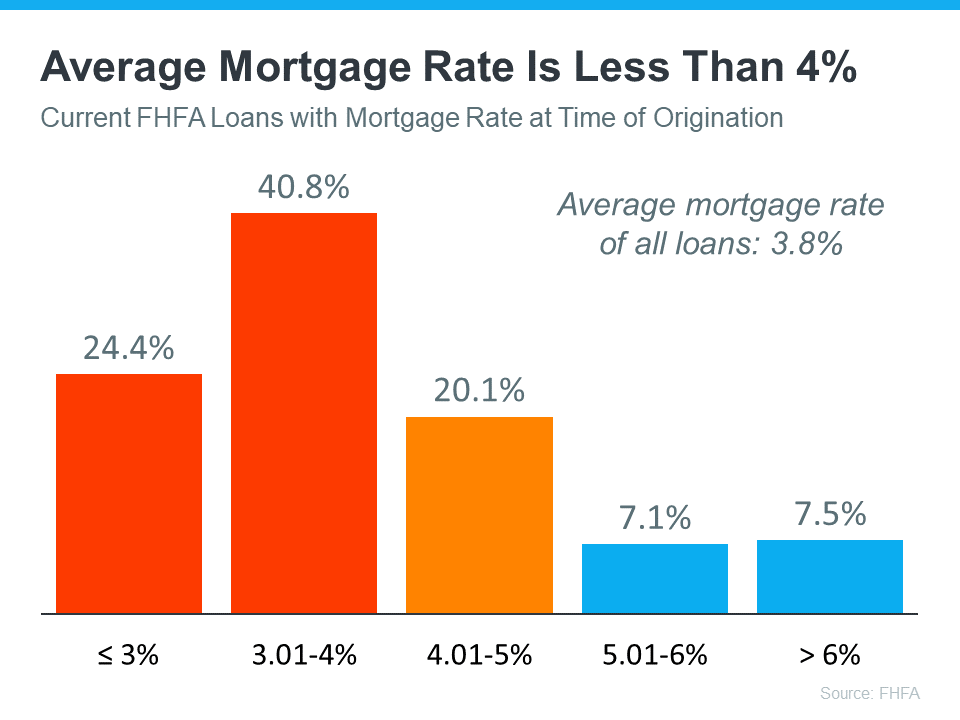 Looking at average rates for homeowners, the vast majority have loans lower than 4% taking advantage of the historically low rates. The average among all residential loans is around 3.8%. This means borrowers today have to pay twice as much in housing costs versus 1 year ago in March 2021.
This means real estate has become 'rate locked', a situation where mortgage rates are higher than what owners currently have. Owners cannot sell or refinance without incurring a cost. For homeowners, they will likely stay in place longer, and not seek out a new home reducing supply. For the commercial market, a rotation of loans is fairly normal every 7-10 years. In downtown Los Angeles, there are multiple office buildings that have defaulted on their loans. Billion dollar loans. The inability for those firms to refinance has led to extreme tactics negotiate with lenders. Why should you care? If you have a pension, that's where the money is coming from for the loan.
We are in a crunch due to declining lending activity, a squeeze due to rising interest rates, and a trap because there is no way out of it. Valuations and debt levels will need to adjust.
What do you think of the current lending environment? Do you think rates are going higher or lower?
If you need any help buying selling or investing in real estate, please reach out. My team is ready to help.